Featured Vehicles
Check out the most popular cars as of today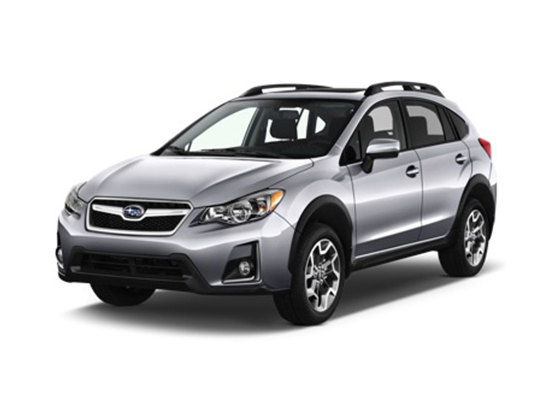 -20%
Online
*Non contractual photo
Automatic

A/C

1 size S + 3 size M
Price From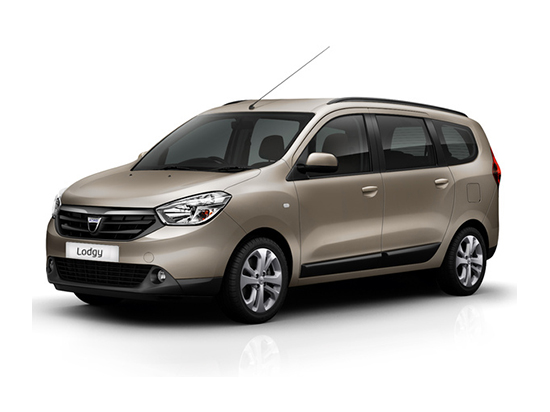 -20%
Online
-20%
Online
*Non contractual photo
Manuel

A/C

1 valise size S (cabin)
Price From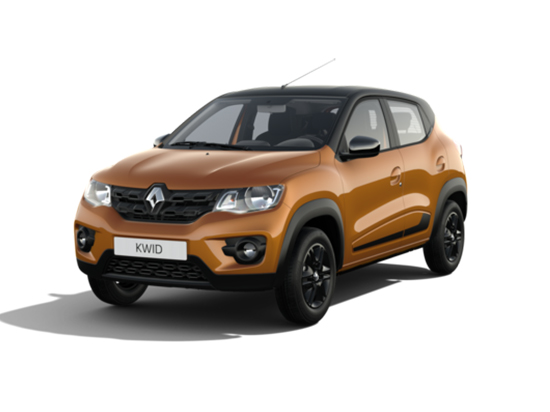 -20%
Online
-20%
Online
-30%
Online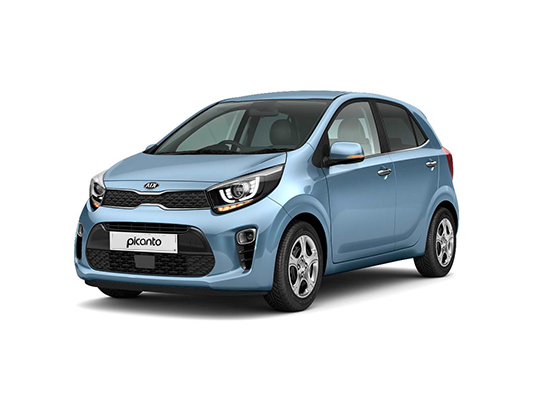 -20%
Online
-20%
Online
-30%
Online
-30%
Online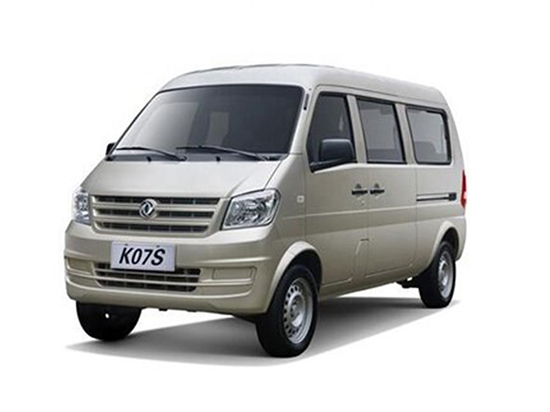 -20%
Online
-20%
Online
-30%
Online
-30%
Online
-20%
Online
*Non contractual photo
DFM. 9 PL-ESSENCE
Gasoline
Price From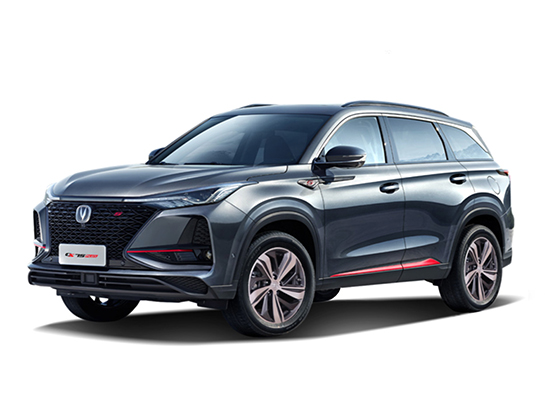 -20%
Online
-20%
Online
-30%
Online
-30%
Online
-20%
Online
-20%
Online
*Non contractual photo
Automatic

A/C

1 size S + 3 size M
Price From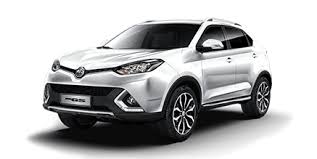 -20%
Online
-20%
Online
-30%
Online
-30%
Online
-20%
Online
-20%
Online
-20%
Online
*Non contractual photo
Automatic

A/C

1 size S + 2 size M
Price From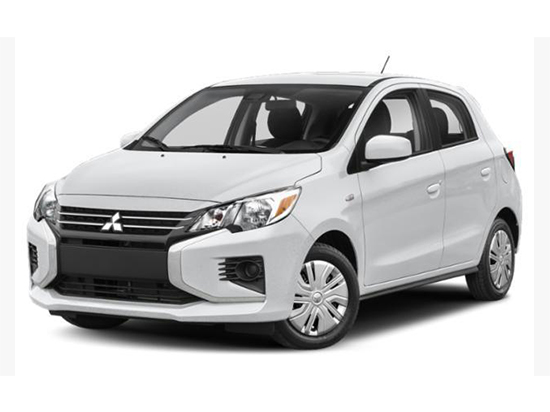 -20%
Online
-20%
Online
-30%
Online
-30%
Online
-20%
Online
-20%
Online
-20%
Online
-25%
Online
*Non contractual photo
MITSUBISHI MIRAGE AUTO
Gasoline
Price From
What's up on our social networks ?
In 1946, Warren Avis inaugurates the very first car rental agency with cars available from the airport at Willow Run -Detroit – with 3 cars as a start. Today, Avis is present in 165 countries with over 5000 branches.
Avis is a brand built upon trust, rewarded countless times, and is a forever innovating actor in the car rental sector. It's one of the first worldwide car rental brands when it comes to customer loyalty, striving for maximum comfort and outstanding service.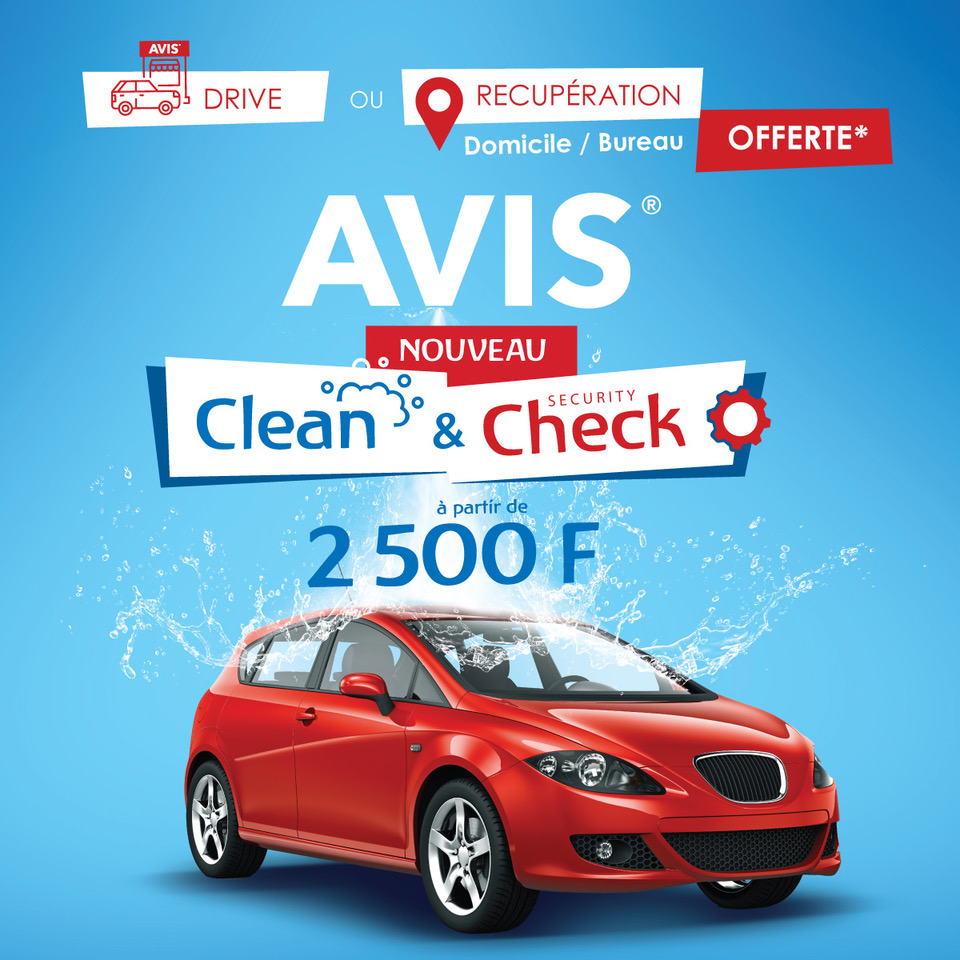 Reviews

4.7 of 5
Very helpful staff. Picked me up from my hotel, and then to drop it off, I simply handed the keys to the hotel staff. Very convenient. The only car available was meh, but clean and all working as it should.

TOP !! Superb welcome and great quality of service. An excellent quality / price ratio. 2 agencies in Tahiti (airport and in town in Papeete) and 2 agencies in Moorea. Really pleasant, practical and wise advice. EXCELLENT !! Mauruuru 🙂

Wide choice of vehicles offered and excellent service

Super AGENCY / an exceptional welcome / a very good service / very honest no surprises - no unforeseen events - no scams We rented 2 cars from them [...]

I was very surprised at the welcome they were very welcoming to AVIS .. it's tip top the '' 'car rental in the city center of Papeete it was fast and efficient he explains all the steps to follow '' and I am very happy I was able to go around the island !! 🌺🌴🌻🌼 I advise everyone to go to their place rented a car 😉 MARUURU AVIS