Featured Vehicles
Check out the most popular cars as of today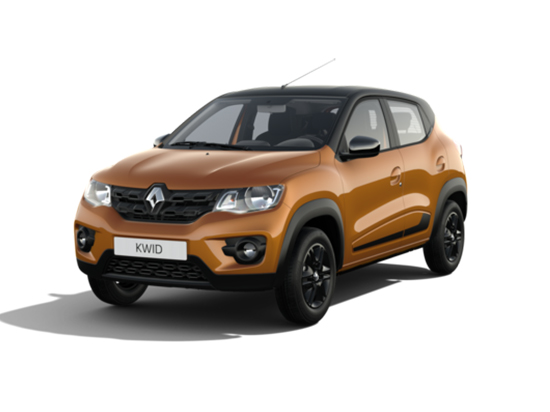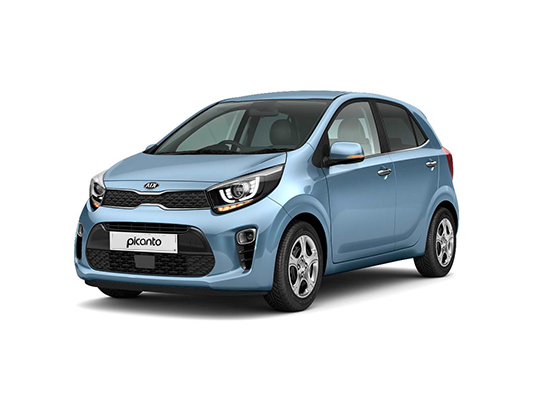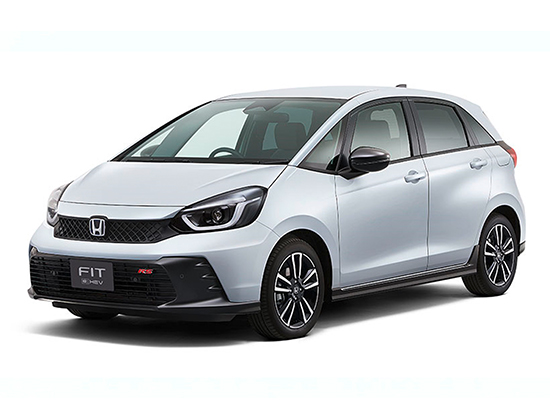 *Non contractual photo
Automatic

A/C

1 size S + 2 size M
HONDA JAZZ AUTO HYBRID
Gasoline
Price From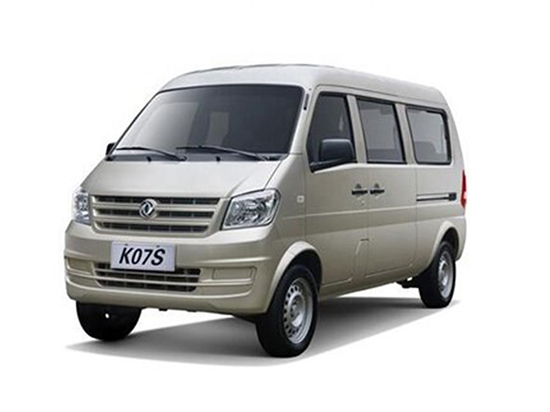 *Non contractual photo
DFM. 9 PL-ESSENCE
Gasoline
Price From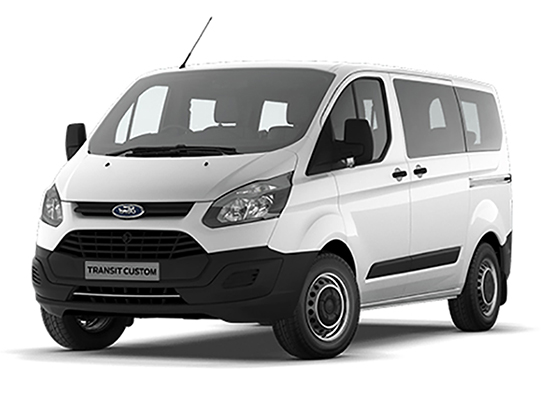 *Non contractual photo
FORD TRANSIT 8 PLACES
Diesel
Price From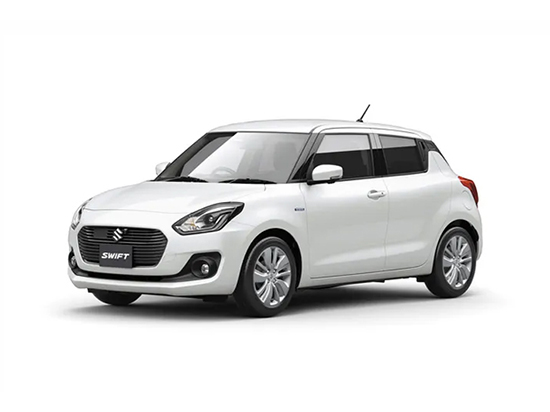 *Non contractual photo
Automatic

A/C

1 valise size L
SUZUKI SWIFT AUTO
Gasoline
Price From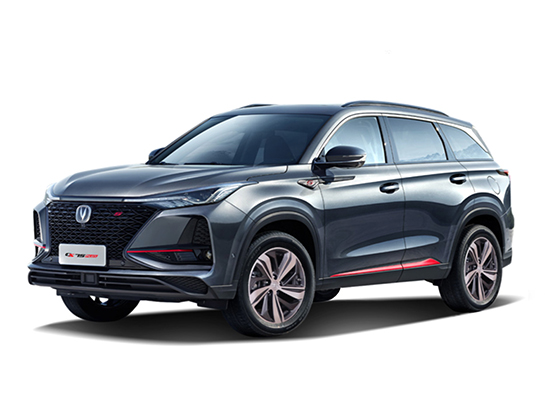 *Non contractual photo
Automatic

A/C

1 size S + 3 size M
Price From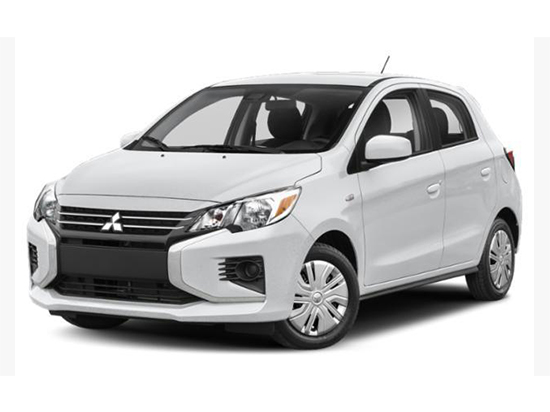 *Non contractual photo
MITSUBISHI MIRAGE AUTO
Gasoline
Price From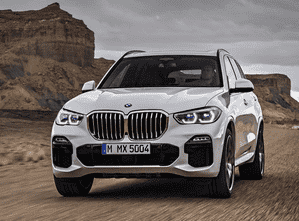 New Self Check in - 7/7 24/24
What's up on our social networks ?
In 1946, Warren Avis inaugurates the very first car rental agency with cars available from the airport at Willow Run -Detroit – with 3 cars as a start. Today, Avis is present in 165 countries with over 5000 branches.
Avis is a brand built upon trust, rewarded countless times, and is a forever innovating actor in the car rental sector. It's one of the first worldwide car rental brands when it comes to customer loyalty, striving for maximum comfort and outstanding service.
Finding the best online casinos in Australia can be a challenging task. With so many options available, it can be difficult to know where to start. However, there are a few simple steps you can take to make sure you are getting the best deal. First, you need to do some research to find out what types of games are available, as well as which online casinos offer the best payouts. To do this, you can read reviews, ask around on forums, or even consult with experts in the industry. Once you have narrowed down your list of potential online casinos, you should make sure to read the terms and conditions carefully, so you can be sure you are getting the best deal.
Another factor to consider when looking for the best online casinos in Australia is the payout rate. If you want to know where to find the best payout casinos in Australia is easy, as most reputable online casinos will display their payout rate prominently on their website. This will give you an indication of how much money you can expect to win on a given game. You should also look for any bonus or promotional offers that the casino may be offering. This can help you boost your bankroll and increase your chances of a big win. Finally, make sure to check that the casino is licensed and regulated by the relevant gambling authority in your country. Following this simple advice should help you find the best online casinos in Australia.
Encontrar os melhores cassinos online do Brasil pode ser uma tarefa assustadora, especialmente com o número de opções disponíveis. Felizmente, existem alguns fatores-chave que podem ajudá-lo a restringir sua busca e encontrar o cassino online perfeito para você. Primeiro, você deve verificar a lista de caça-níqueis online grátis no Brasil 2023 para ter certeza de que você está jogando em um site legítimo e seguro. Procure sites com uma grande seleção de jogos e uma grande variedade de opções de pagamento. Além disso, certifique-se também de verificar as opiniões dos clientes de cada cassino para ter uma idéia da qualidade e confiabilidade de seus serviços. Além disso, pesquise os termos e condições de cada cassino para ter certeza de que você está recebendo os melhores bônus e promoções disponíveis. Finalmente, procure sites de cassinos online que tenham um ótimo atendimento ao cliente e um ambiente de jogo seguro. Ao fazer sua pesquisa e seguir estas dicas, você poderá encontrar os melhores cassinos online do Brasil para 2023.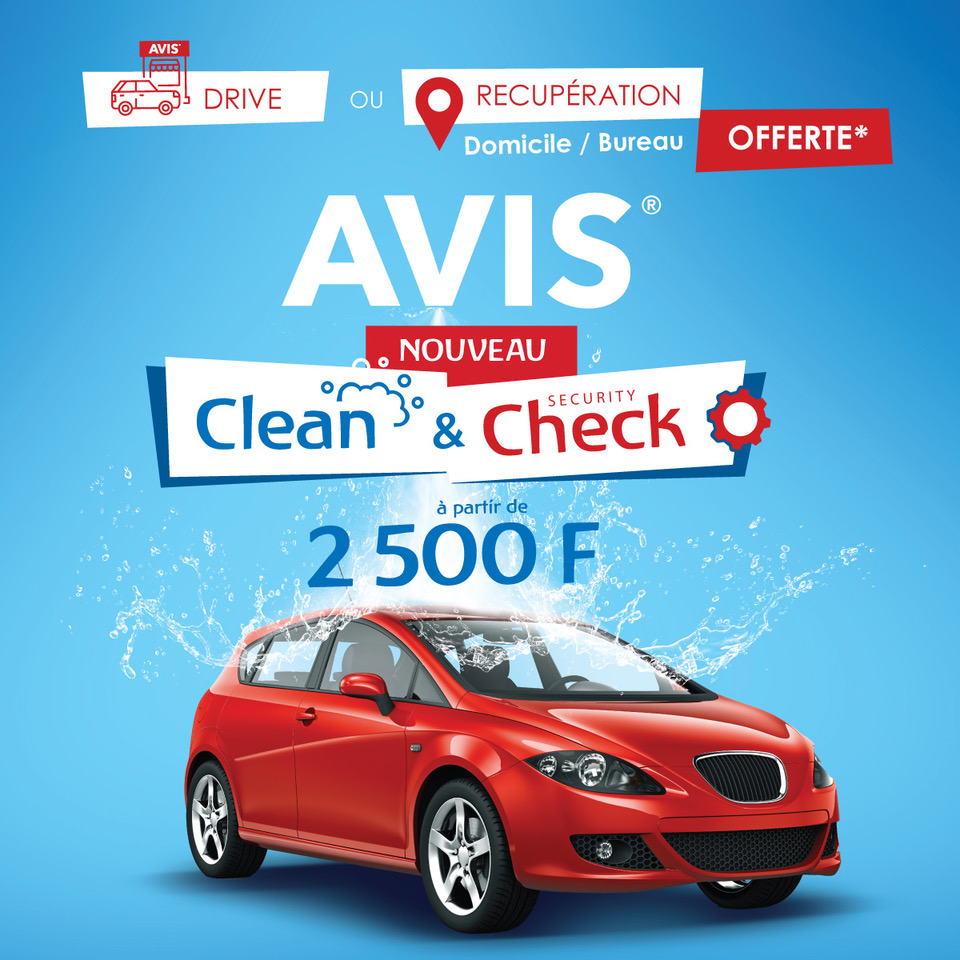 Reviews

4.7 of 5
Very helpful staff. Picked me up from my hotel, and then to drop it off, I simply handed the keys to the hotel staff. Very convenient. The only car available was meh, but clean and all working as it should.

TOP !! Superb welcome and great quality of service. An excellent quality / price ratio. 2 agencies in Tahiti (airport and in town in Papeete) and 2 agencies in Moorea. Really pleasant, practical and wise advice. EXCELLENT !! Mauruuru 🙂

Wide choice of vehicles offered and excellent service

Super AGENCY / an exceptional welcome / a very good service / very honest no surprises - no unforeseen events - no scams We rented 2 cars from them [...]

I was very surprised at the welcome they were very welcoming to AVIS .. it's tip top the '' 'car rental in the city center of Papeete it was fast and efficient he explains all the steps to follow '' and I am very happy I was able to go around the island !! 🌺🌴🌻🌼 I advise everyone to go to their place rented a car 😉 MARUURU AVIS