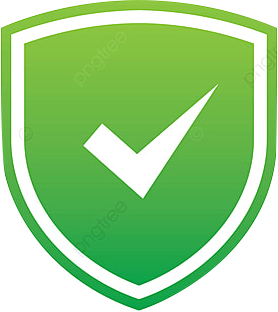 For safety and serenity holidays
Choose the complete insurance .
More serenity and no surprise for extra surcharge on car return
SCDW
This insurance suppression totally the deductible .
Subscription to this damage liability coverage is available only for drivers minimum aged 25 years old.
SCDW cover vehicle damage as a result of an accident.
It doesn't exempt the driver from his reportable accident none the admin fees 3 050F .
This cover is only valid in respect of the rental agreement terms.
SCDW does not cover: damage to tires, fuel, broken windows, exterior mirrors, sills, interior of the vehicle, roof, engine, damage to locks and loss of keys, towing, nes
SCDW +
This insurance include the SCDW coverage (here below ) and all damages related to tires
SCDW doesn't cover fuel, police nes, damage to tires, exterior mirrors, underside,
interior, roof, engine, damage to the locks and loss of vehicle key and expenses related to towing the vehicle.